Borrow money instantly when you need it and repay when your customers pay you. - Get approved once and never waste time again on applications; get a cash advance with a simple request for the cash and you will get it.
Advance Customer Payments
Withdraw cash based on future forecasts and pay back from future settlements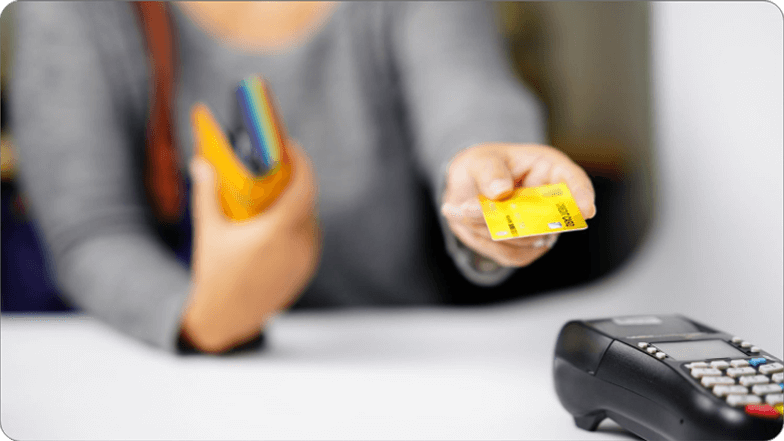 Pay On Your Use
Pay interest only on the amount you withdraw.
No hidden charges involved.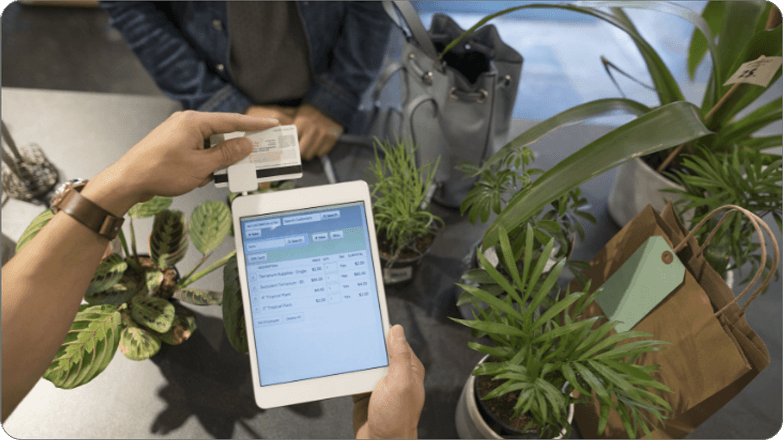 Run your online store seamlessly with personalized selling options
Cash advance helps business expand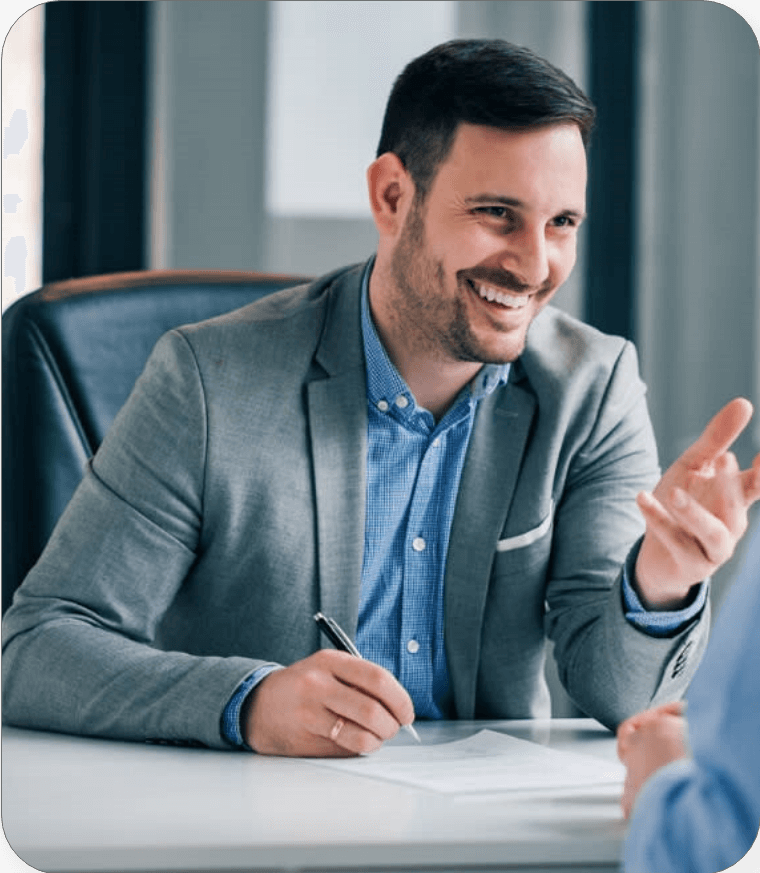 Employer
01

Source payments when salaries are delayed

02

Hire talent for business growth

03

Have a cash backup and reserve
Manufacturer
01

Keep cash at hand for urgent material procurement

02

Process orders with ready access to capital

03

Invest in marketing to grow market share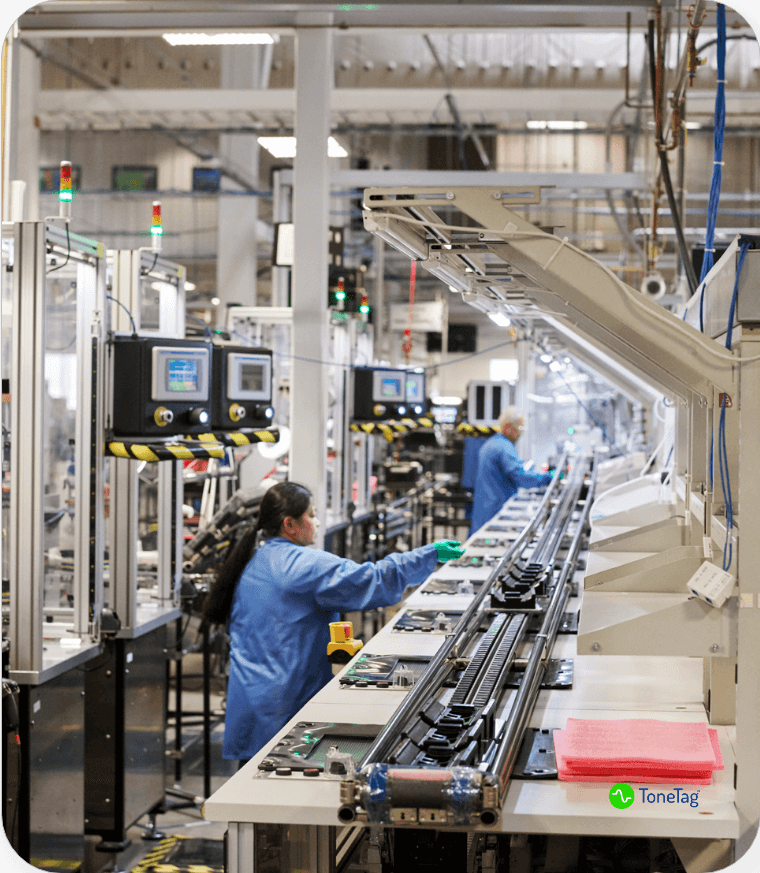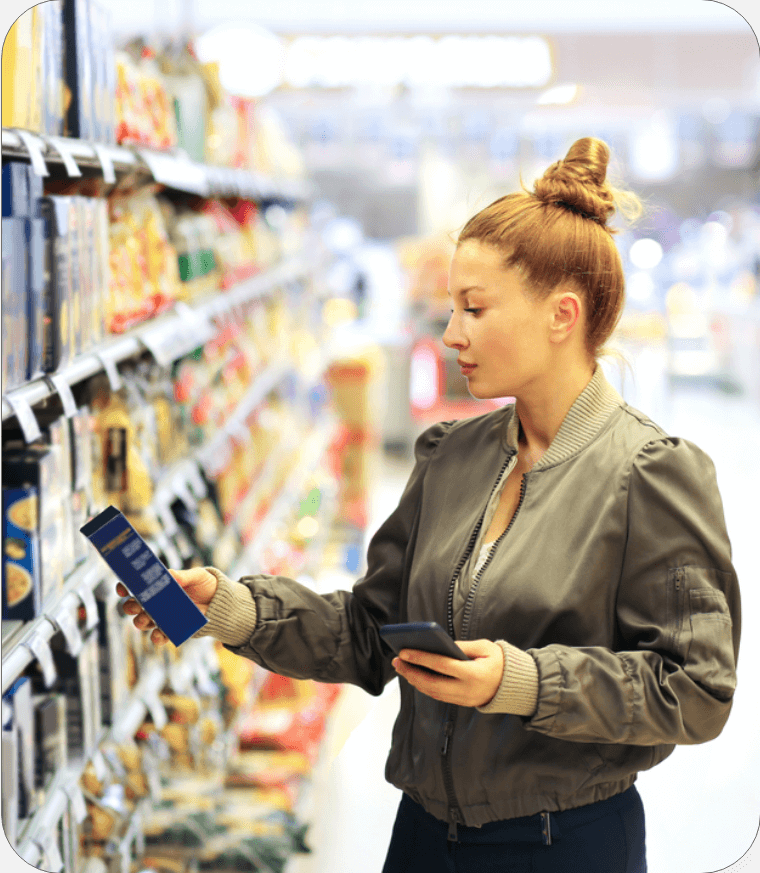 Retailers
01

Buy stock when needed

02

Arrange cash backup before sale or season's end

03

Sustain business during downtime
Find out how ToneTag helps businesses
like yours grow everyday