Digital billing and payments have never been easier. With our voice-based online checkout solution, enable and receive online payments on all your outgoing orders via a simple phone call. Our soundwave technology ensures that all transactions are frictionless and highly secure.
Our voice-based online checkout solution can be implemented in various ways: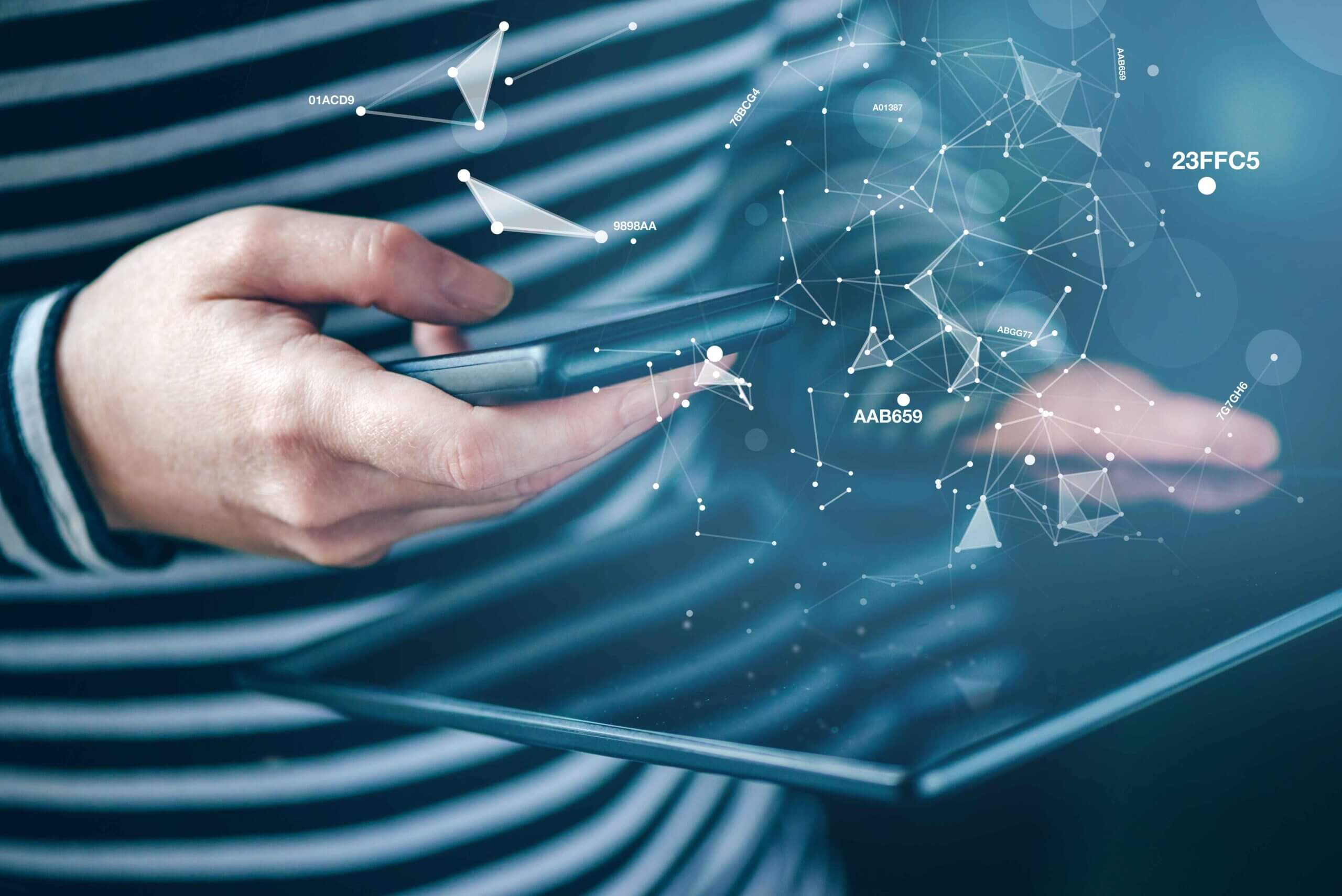 App Integration
If your business has a stand-alone app of its own, our app integration solution allows customers to choose 'Pay with VoiceSe' during checkout. Upon selection, the app will take the customer to their phone's dialler with the VoiceSe IVR number on it, and the customer can then place a call and complete payment using their voice.
Without App
If your business is operated physically instead of an app, you can still take advantage of our voice-based online checkout solution. Your customer can pay the bills for your store with a few simple commands to their phone's voice assistant:
Open Voice Assistant
Say Talk to VoiceSe
Pay bill for *insert your brand/store name here*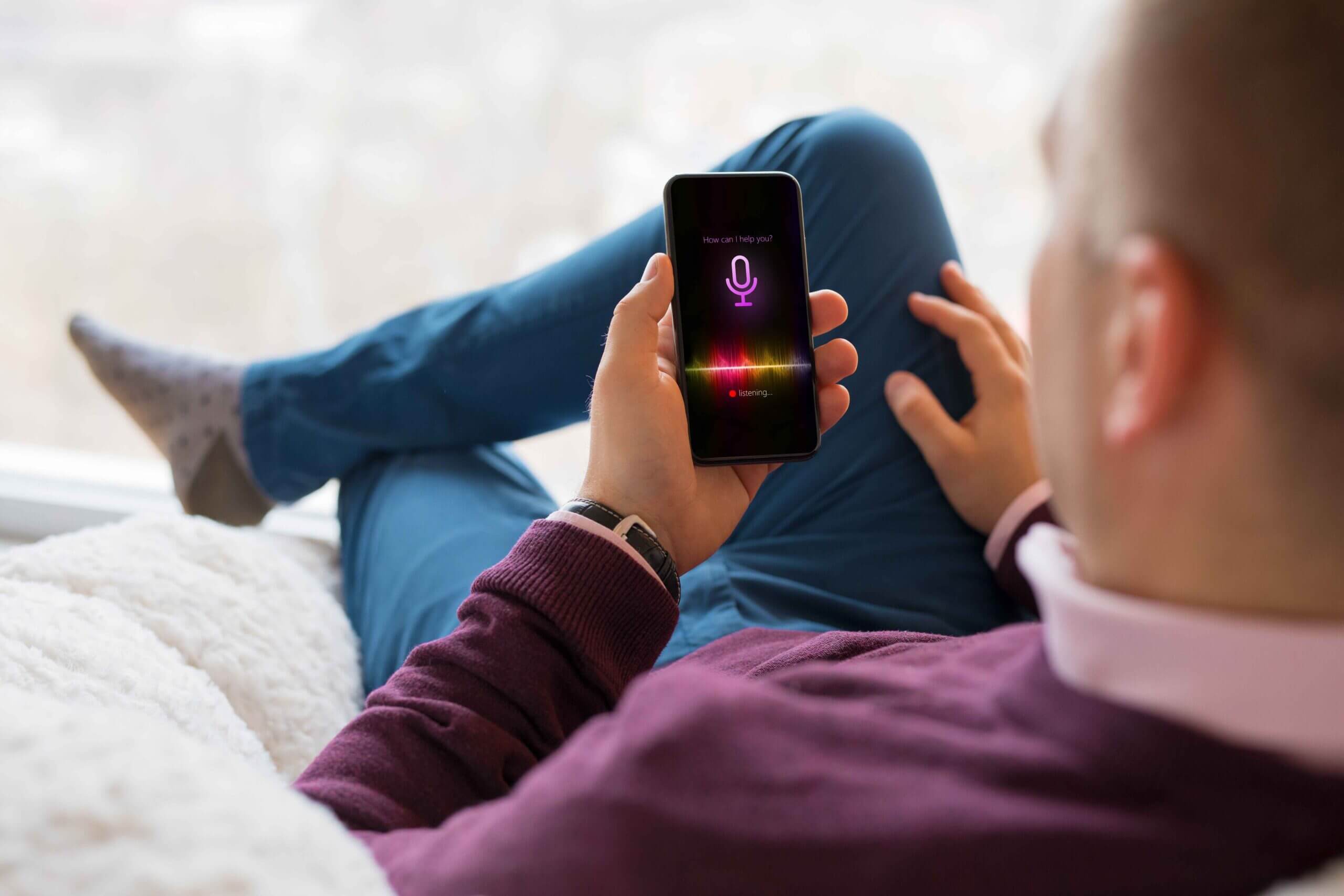 CoD Orders
VoiceSe's voice-based online checkout solution can be used as a perfect alternative for CoD orders. When the delivery agent arrives at the customer's doorstep with your store's product, they first verify the order by placing a call to VoiceSe instead of the traditional OTP verification. Upon confirmation, the agent offers the customer the option to pay digitally using their voice instead of cash. Customers can then use their voice to complete the transaction via VoiceSe.
Key Benefits
Secure payments

Instant
acknowledgement

Live payment status