Developer
ToneTag SDK
ToneTag offers a wide range of payment and engagement solutions for merchants that operate on sound technology.
All our solutions can be easily integrated across modern as well as traditional devices such as smart phones, laptops, tablets, and more, using data-over-sound technology.
With a highly robust channel of communication, our technology is designed to be highly interoperable, secure & frictionless.
Our Process
Embed: Embed ToneTag SDK into any hardware or application
Enable: Enable your devices for seamless interaction
Empower: Empower customers with smart experiences using the power of sound
Why ToneTag?
Secure: With ToneTag state-of-the-art security features and multi-layer encryptions, every transaction is at its safest.
Interoperable: Our software is device agnostic and platform independent, delivering sound experiences across all devices.
Cost-effective: Eliminating the need for additional hardware requirement, our software enables multiple smart experiences with a single update on your existing infrastructure irrespective of scale of operations, thus reducing costs.
Analytical Tool: Our solutions provide curated insights regarding customer payments and engagements, resulting in enhanced user experience.
Unique: With 13 earliest patent filings and 45 claims, ToneTag technology is a pioneer in innovation, enabling experiences ahead of its time.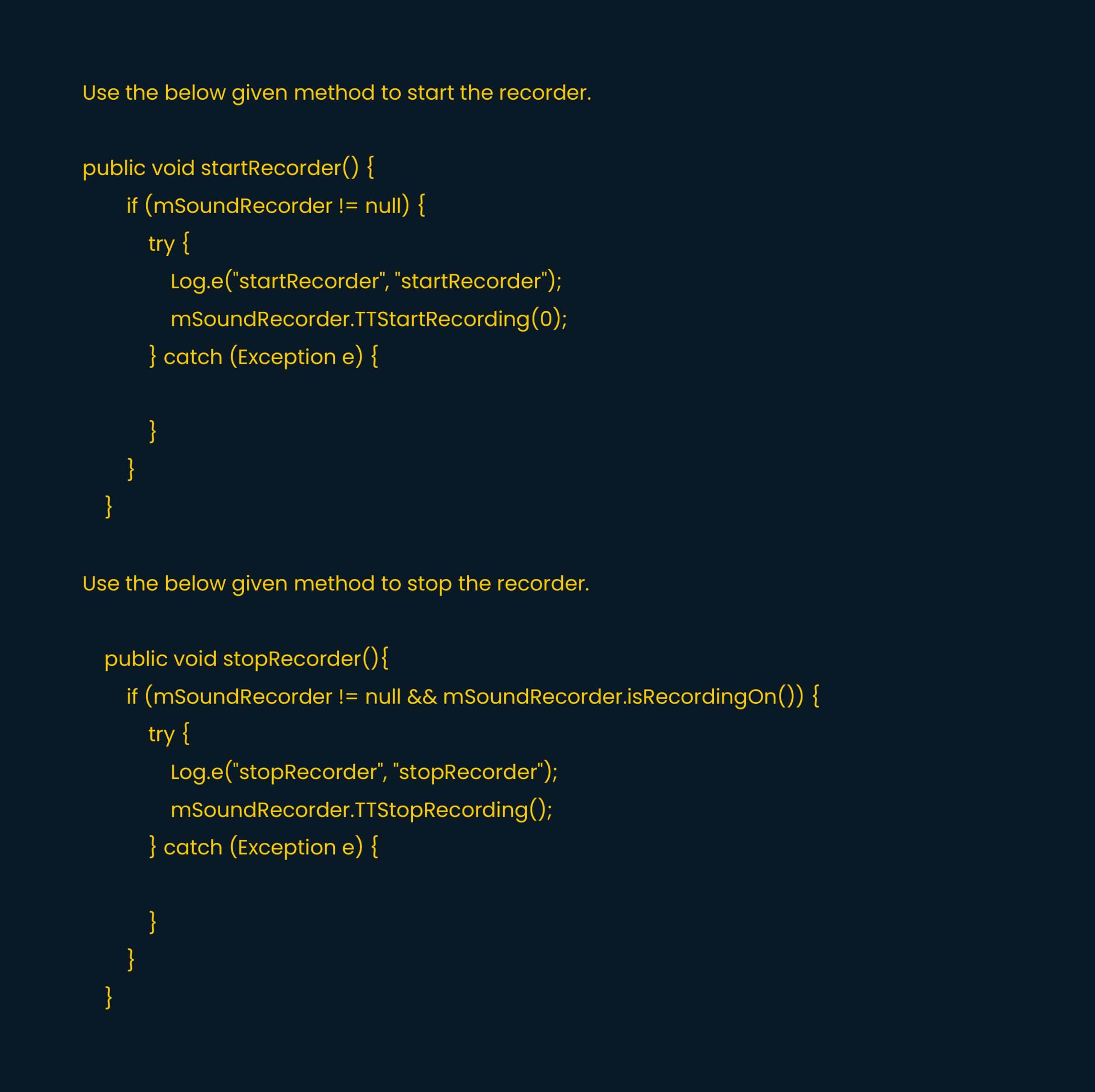 Discover Use Cases Across Industries
Seller Application
Person-to-Person Payment
Cardless ATM
RetailPod 2.0
Toll Plaza
Web-to-Mobile Payment
Voice-assisted Ordering & Payment
Feature Phone Payments at POS
EDC/POS Payment Solutions
Process Customer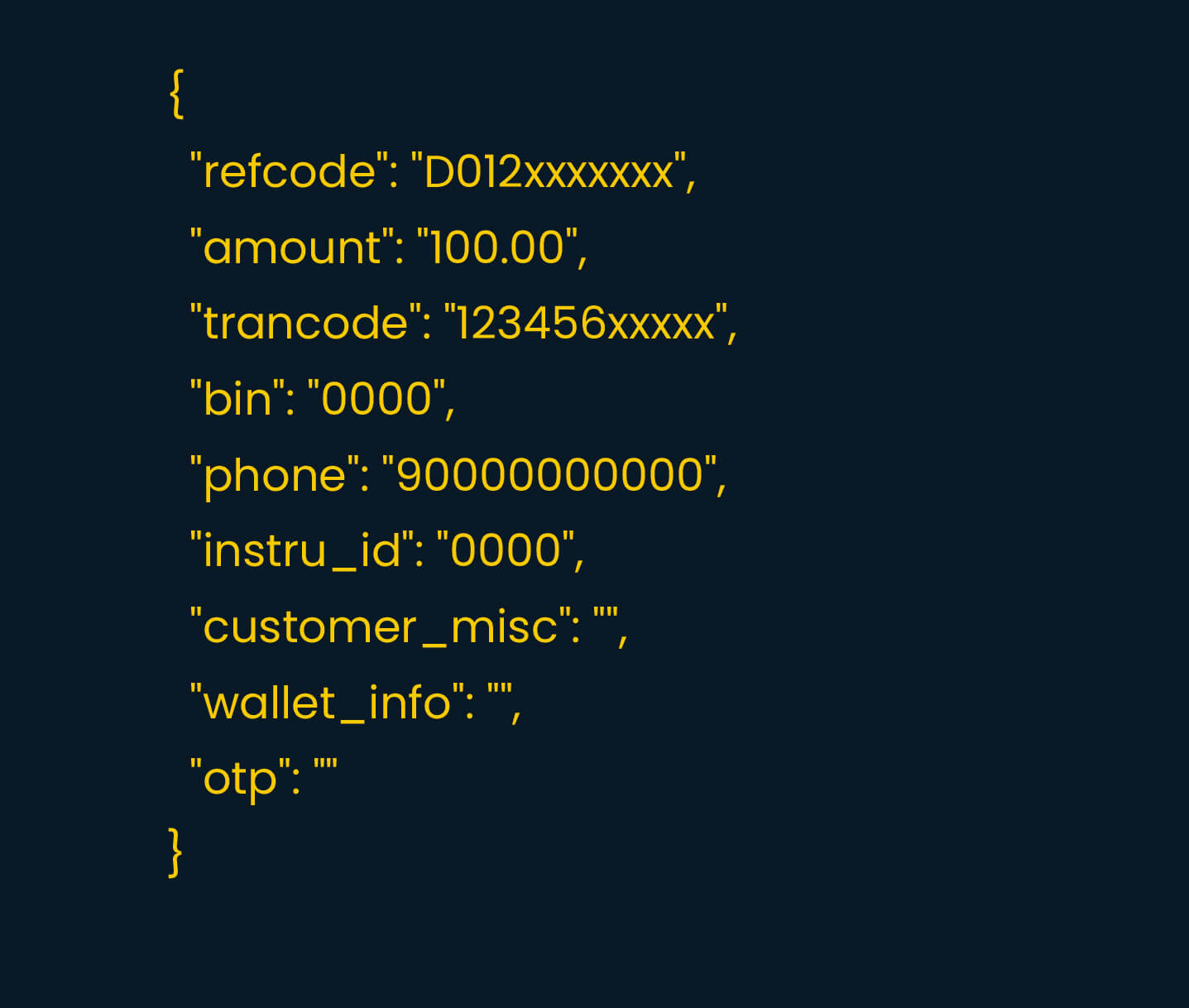 Engagement
Smart Dining
In-store Concierge
Customer Discovery & Engagement
Attendance & Time Management
Queue Busting
SonicCast
Voice-assisted Ordering & Payment
Process Merchant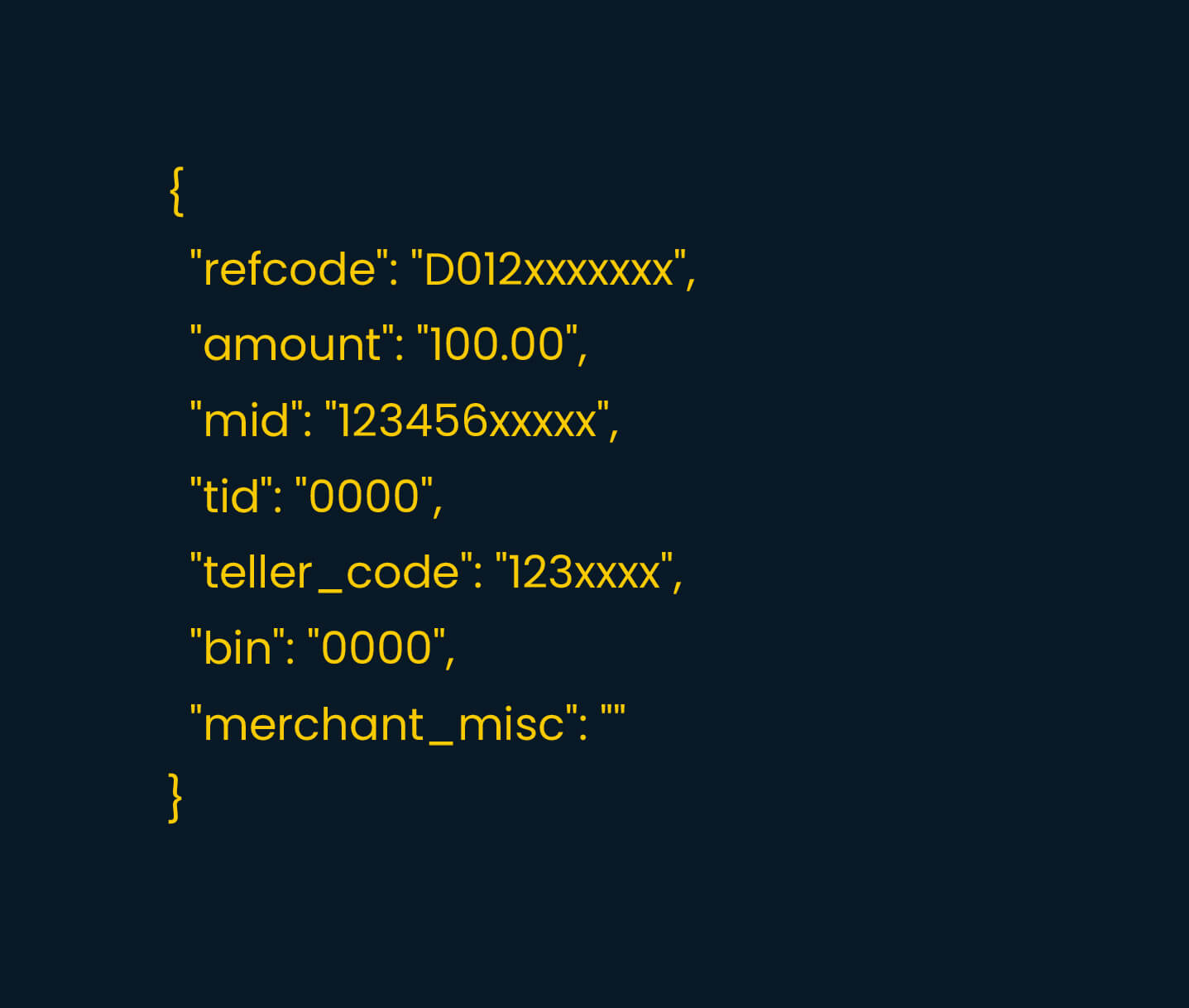 Leverage the Power of Sound
Consult our professional sound experts to understand and find the best ToneTag solution for your specific needs
Download ToneTag SDK
Register with ToneTag and build a sound-first ecosystem for your business.